Over the past two years, Climate Stewards and the African Pastors Fellowship have been supporting the Baptist Union of Uganda (BUU) to help eight churches grow native trees on their land. Community forestry expert Bernadette Kabonesa has worked with the groups to assess the sites, prepare the land for planting and train them to manage the young trees.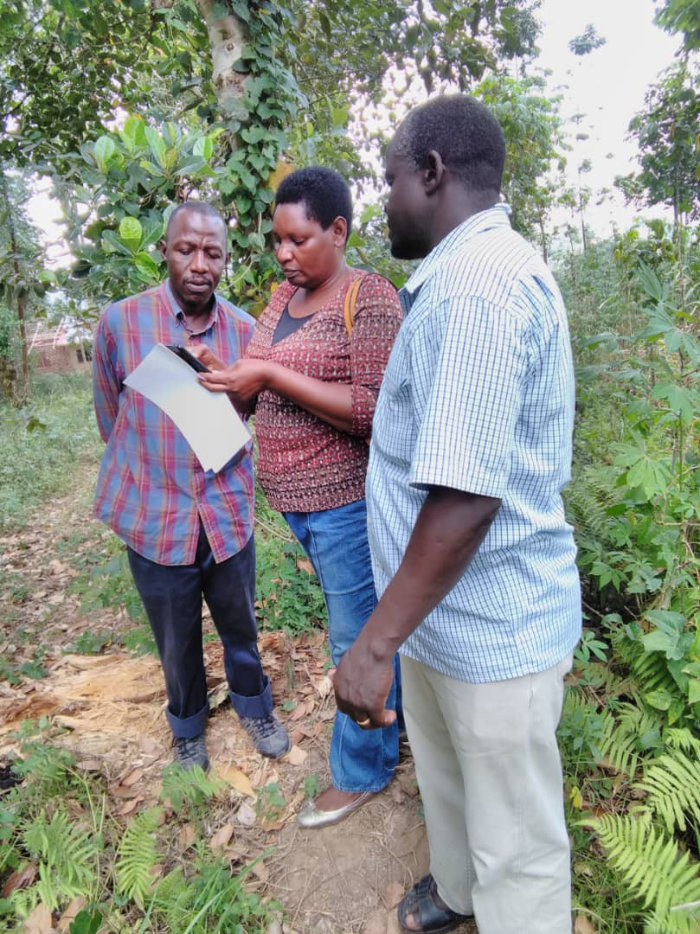 All our project partners carry out a detailed risk assessment as part of the application process. We apply the results to our carbon calculations so that all our estimates are cautious and take account of known and unknown risks. We hold a significant "insurance buffer" of carbon stocks for forestry projects to ensure that they deliver at least as much CO₂ savings as calculated.
For example, after we planted trees at one of the churches, the National Environmental Management Authority unexpectedly informed them that their land was being included in a scheme to restore degraded wetlands. They had to relinquish control of the land, but are currently negotiating a replacement site. Other sites have faced challenges from termite attacks, waterlogging, and grazing by livestock. In each case, Bernadette and the BUU team have worked with the local church to find a solution to the problem.
These sites will deliver carbon sequestration of over 600 metric tons of CO₂ over 15 years, alongside benefits of increasing biodiversity, replacing lost habitat, stabilizing soil, improving fertility, providing shade, and giving fresh sources of income.